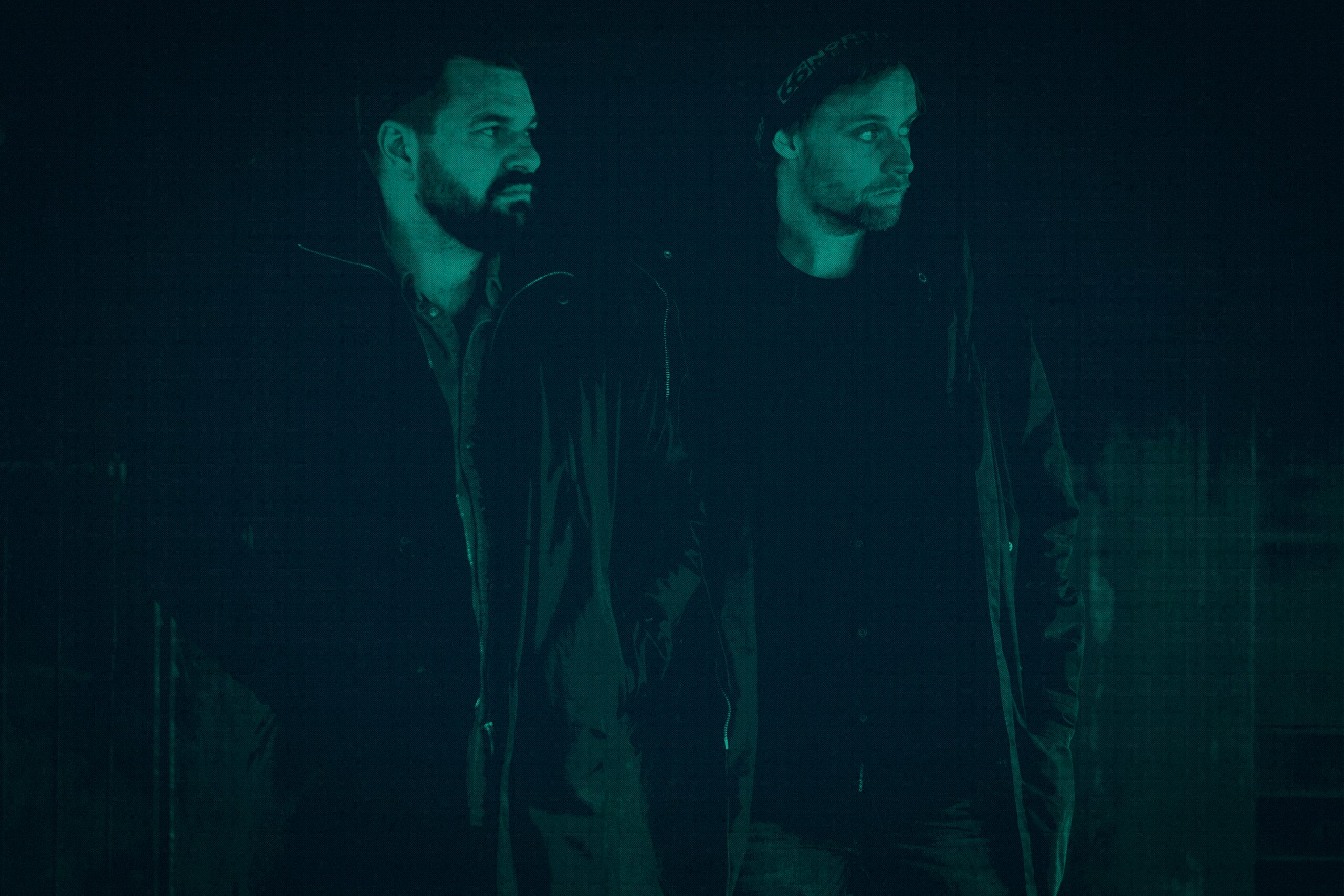 Over the last 2 years, the band has overcome both geographical challenges and several creative detours, and with the unstoppable musical catalyst, Nis Madsen, at the forefront, there is also constant music from the band via SoMe. Several projects are in play at the same time and the need for creativity to be released and completed has finally found a foothold.
After a year of atypical recording conditions, when drummer and lyricist Tue West, was in Iceland, the primary project started up again. An album that should sound like the trio knows themselves and with the ensemble they have always cultivated, guitar, bass, drums, and some electronics on top of that to orient themselves in the ideas.
With Inspiration all the way back from the first blues records the world saw, and up through the sound infernos of the 60s and 70s, WBB tries to capture themselves and their songs in the middle of their own contemporary platform. Age-wise in the mid-40s, with a long life behind it filled with music and sound. The hometown Halsnæs, with water on 3 sides and few roads out of town, is the basis for their dusty rock attitude, added ingredients of popped choruses and down-to-earth experiences and statements.